CACJ is pleased to welcome two new members of our CACJ staff!

Phil Jones will be our new executive director beginning January 1, 2022. 
Phil Jones comes to the office of CACJ after having served numerous non-profit, faith-based, and pastoral positions. 
Most recently Phil served as the administrator and director of the House of Care, a non-profit personal care home that served some of the most vulnerable of the State College community. 
Other positions held have included prison chaplain in Dupage County, IL, director of refugee resettlement in the State College Church World Service office, director of Peace Witness and Advocacy for the Church of the Brethren in Washington, DC, and ministry positions in Florida, North Carolina, Virginia, Pennsylvania, and Illinois. 
Prior to his career in ministry and community service, Phil owned and operated a small dairy farm in the foothills of the Blue Ridge Mountains of Virginia.
Phil is married to Jill Loomis, a private practice therapist in State College.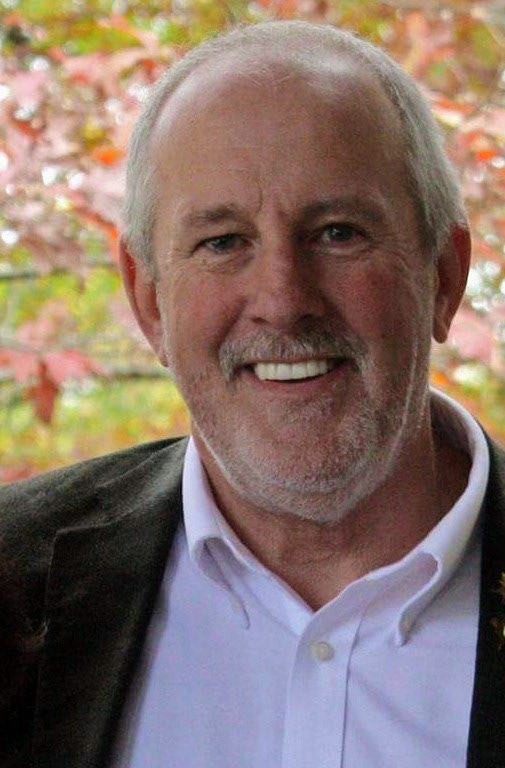 Jared Pavlock is our new mediator and already facilitating mediations.  
Jared is a 2021 PSU graduate. He has been trained as a Divorce and Custody mediator and will be working with our Centre County courts and judges. 
Jared is also available to provide all kinds of mediations including landlord/tenant, workplace disputes, and other areas of conflict.
Jared also works as a case manager for Centre Helps and organizes their volunteer hotline trainings. 
CACJ says farewell to Evelyn Wald, the outgoing executive director, who will be retiring on December 31, 2021. Evelyn considers it an honor to work with the staff, board, and community members over these last three years. Special thanks to those who support CACJ financially and as volunteers in our programs.
CACJ has been offering alternatives in community justice for more than 42 years. Thye will continue their programs and work to create justice for all.
Happy holidays and almost new year to all.