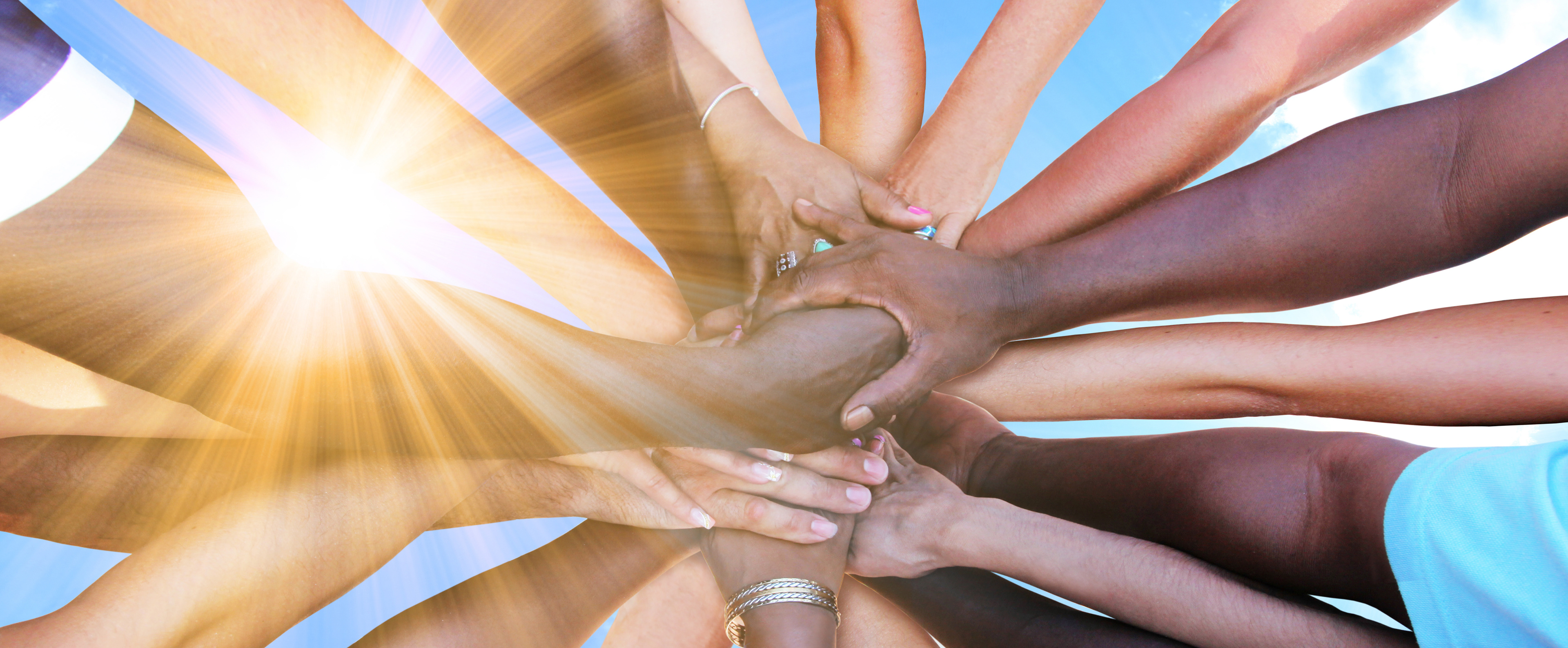 Our mission is to serve society by working with the community and justice system to promote, develop, and implement effective alternatives that preserve human dignity, restore, heal, and empower individuals.
Due to the COVID-19 outbreak, our office hours are limited.             
One staff member is in the office every day (M-F) from 9am to 1pm. We are ready to answer calls and respond to our clients.    
We want everyone to be safe and ask that if you come to the office you wear a mask (we have extras) and practice social distancing.   
Mediations continue to occur at the office (using all safety measures) OR virtually through Zoom. Jared Pavlock, our mediator, will contact parties to set these up.
As a community that cares, we are working together to keep everyone safe. We are here to continue to serve you. Please contact us if you have questions or concerns.
Thank you for your understanding, and be safe.
​​​​​​​
The 39th annual UBBC Alternative Christmas Fair raised $43, 401 for 29 non-profits! Thank you for helping make last year's entirely online Fair a huge success! On December 4 UBBC will hold their 40th annual Alternative Christmas Fair, which will be their first live and in-person event since 2019 and will coincide with UBBC's 100th Anniversary!
Check back soon for future events!
Interview with Past Exec Director, Evelyn Wald.