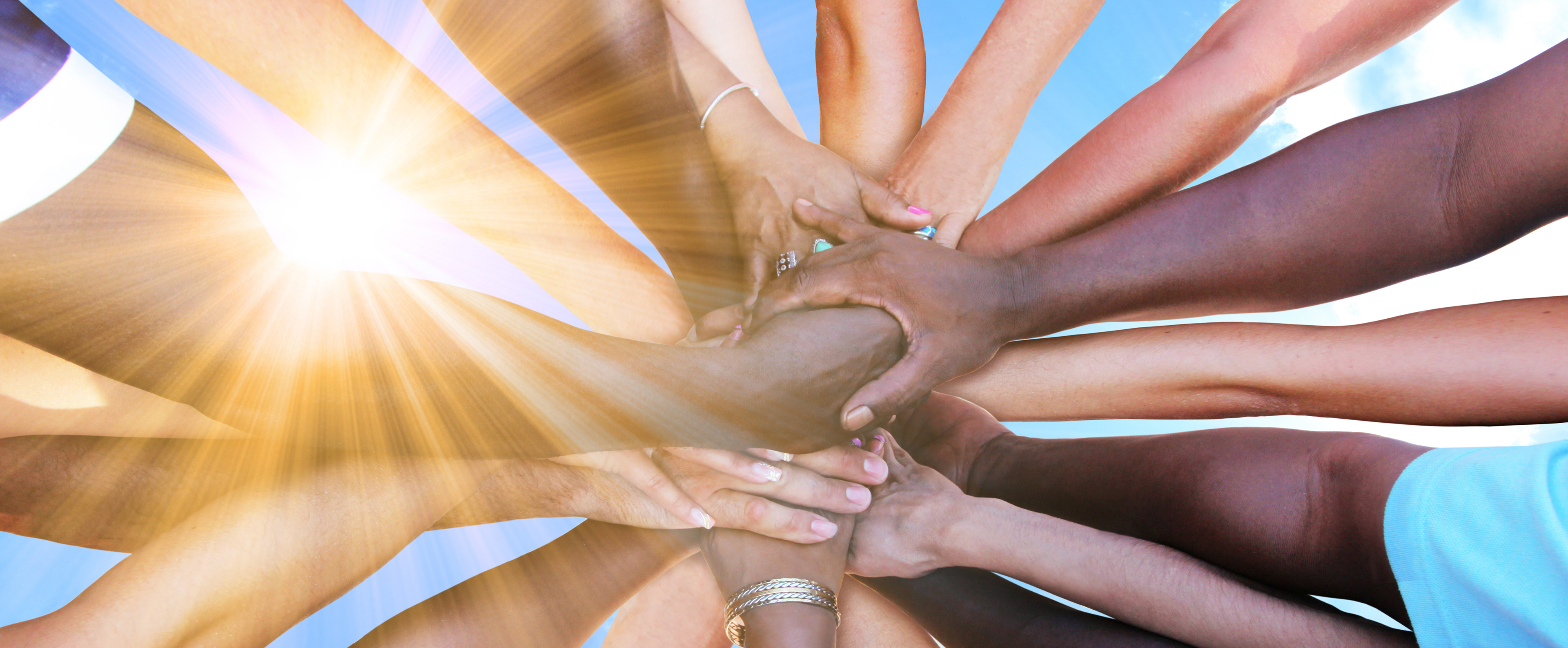 Our mission is to serve society by working with the community and justice system to promote, develop, and implement effective alternatives that preserve human dignity, restore, heal, and empower individuals.
CACJ is pleased to welcome two new members of our CACJ staff! Phil Jones will be our new executive director beginning January 1, 2022. Jared Pavlock is our new mediator and already facilitating mediations. 
Read more...
​​​​​​​
Due to the COVID-19 outbreak, our office hours are limited.             
One staff member is in the office every day (M-F) from 9am to 1pm. We are ready to answer calls and respond to our clients.    
We want everyone to be safe and ask that if you come to the office you wear a mask (we have extras) and practice social distancing.   
Mediations continue to occur at the office (using all safety measures) OR virtually through Zoom. Evelyn Wald, our mediator, will contact parties to set these up.
As a community that cares, we are working together to keep everyone safe. We are here to continue to serve you. Please contact us if you have questions or concerns.
Thank you for your understanding, and be safe.
​​​​​​​
ALTERNATIVE CHRISTMAS FAIR
2021 marks the Alternative Christmas Fair's 39th anniversary! The 
A quick trip to
ubbcwelcome.org/acf
 will show you how to give online or by check from Dec. 5-19!
Interview with Exec Director, Evelyn Wald.