Building Unity • Resolving Conflict • Restoring Justice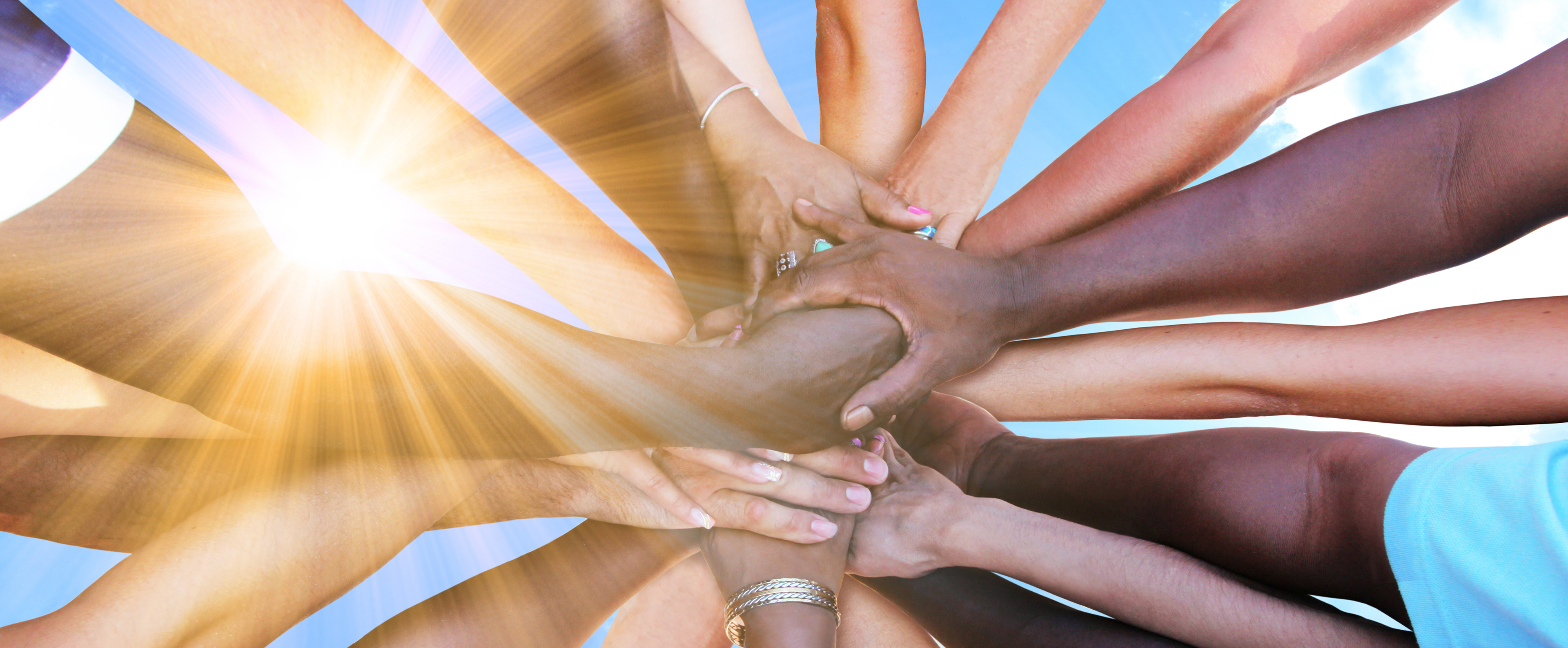 Our mission is to serve society by working with the community and justice system to promote, develop, and implement effective alternatives that preserve human dignity, restore, heal, and empower individuals.
Due to the COVID-19 outbreak, our office hours are limited.             
One staff member is in the office every day (M-F) from 9am to 1pm. We are ready to answer calls and respond to our clients.    
We want everyone to be safe and ask that if you come to the office you wear a mask (we have extras) and practice social distancing.   
Mediations continue to occur at the office (using all safety measures) OR virtually through Zoom. Evelyn Wald, our mediator, will contact parties to set these up.
As a community that cares, we are working together to keep everyone safe. We are here to continue to serve you. Please contact us if you have questions or concerns.
Thank you for your understanding, and be safe.
CACJ is partnering with CentrePeace to launch a brand new program: Centre County Community Conferencing.
This is another exciting restorative justice initiative. Those involved have the option to meet together, along with a trained facilitator, and talk about what happened, how they felt, and work on a resolution together. Everyone is heard and it provides conversation, potential healing, and reintegration back into the community.
We hope to provide opportunities for cost diversion, help for returning citizens to build their support systems, and help to resolve neighborhood disputes without going to court.
Want to learn more? Please contact CACJ and we are happy to provide a presentation to your agency or organization.